The Costa Group is excited to share our most recent sales in San Francisco and Marin County.
From San Francisco to Marin County we've sold hundreds of homes and placed families of all shapes and sizes into Single Family Residences, Urban Dwellings, Penthouses, Condominiums, New Developments, Victorians, Edwardians, Apartments, Flats and Income Properties.
We have an intimate knowledge of the City of San Francisco and the Marin County neighborhoods and amenities.
With more than 30 years of experience, we are your partners: we listen and understand your requirements and desires and we advocate and negotiate to get you the best price possible.
From Noe Valley to Mill Valley, we invite you to experience The Costa Group's hands-on availability, involvement and concern for you and your lifestyle.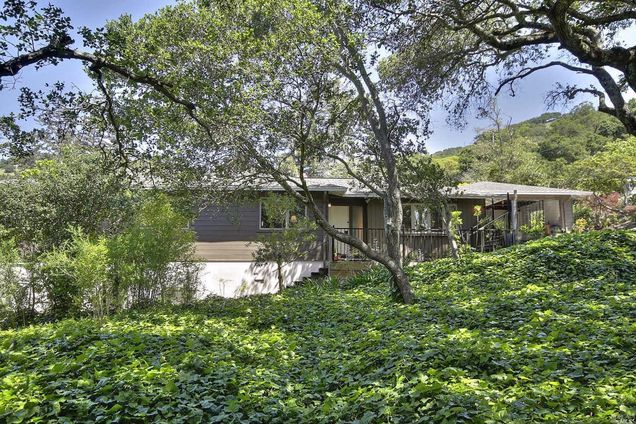 When you are ready to make a move, The Costa Group provides extraordinary service to elevate your life and bring you home.