Beyond Canvas Studio
1021A Valencia St [The Mission]
Tuesday July 14; 7PM, Tickets: $50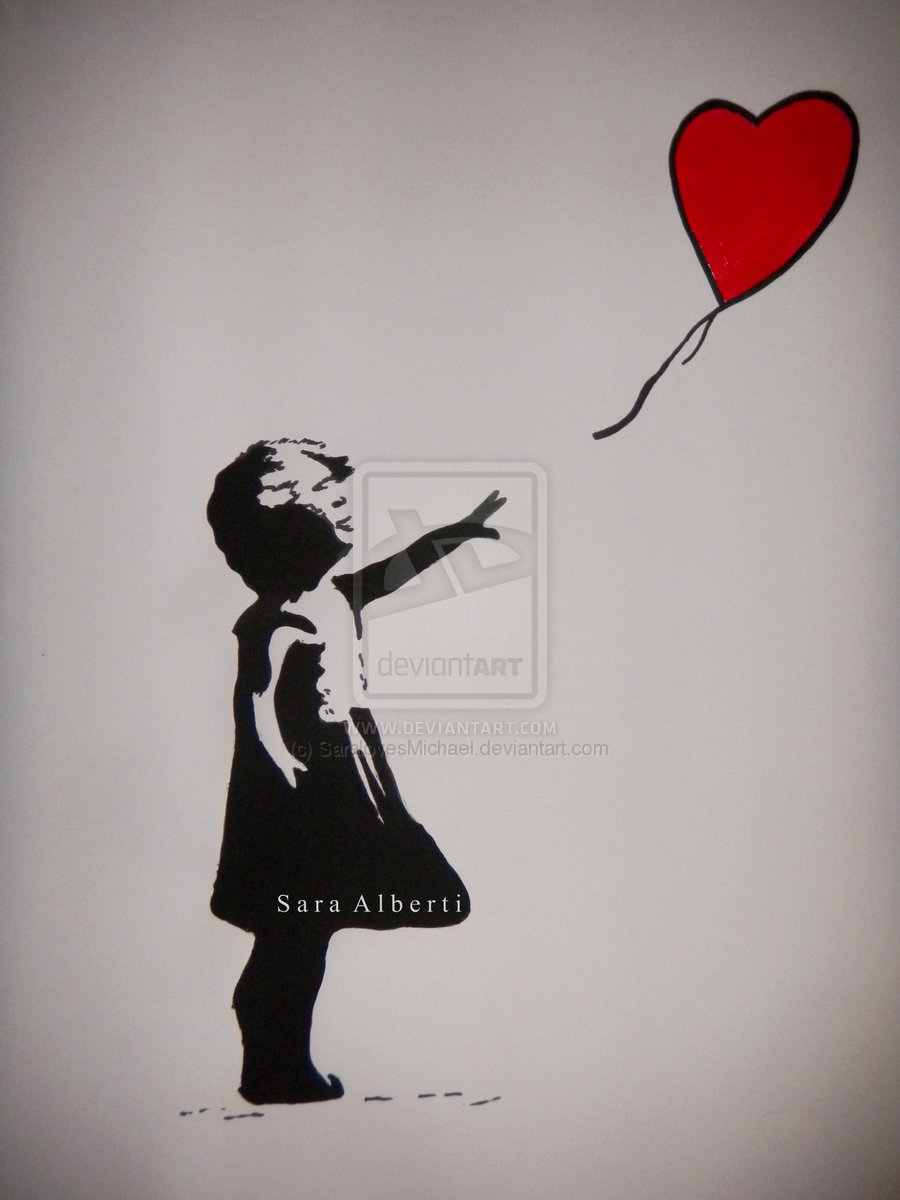 ·

EMULATE THE MASTER
In this workshop, you will take inspiration from Banksy, a political street artist who first gained fame spray painting the walls of Bristol and London and is now known world-wide.
·
LIQUID COURAGE
This class is BYOB so bring your favorite bottle of wine for the motivation and courage you need to embrace your creative side.
·
PROPER INSTRUCTION
After a brief outline of Banksy's work and overview of the painting process and stencil spraying, paint your own 'home' for your stencil. Start with a simple background and then try getting extra creative in your design.
MORE INFO
Please contact Beyond Canvas directly with any questions at (415) 286-5503 or info@beyondcanvas.com, or visit www.beyondcanvas.com.